Israel Study Tour – March 2019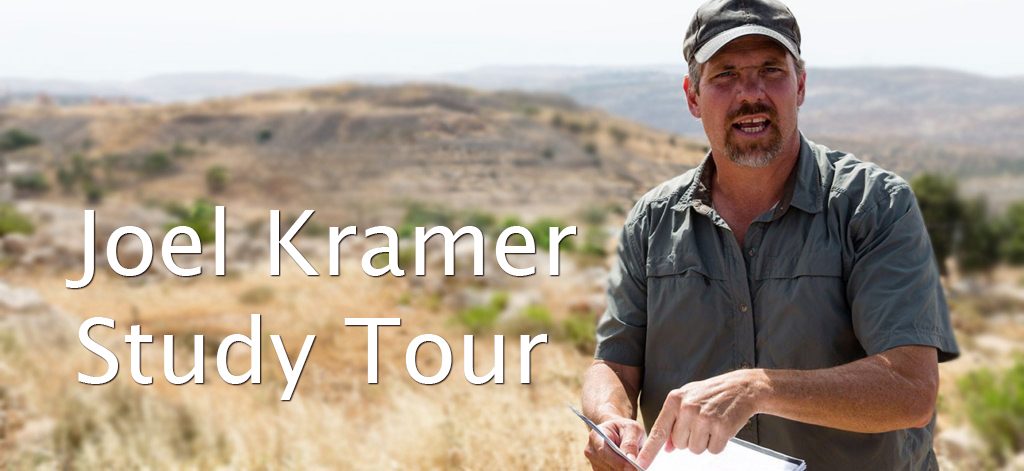 We are excited to announce that we still have spots open on our Israel Study Tour happening in March of 2019.  Joining our trip means you will be on a "Learn your Bible" tour,  not a "Let's see Israel" vacation.
Visiting sites that many other tours do not, our goal is that you gain a clearer, deeper understanding of the Biblical events which occurred there and the profound spiritual significance of those events which continue to teach us today.
Discovering the overwhelming archaeological and historical evidence associated with these sites will deepen your faith.  And, my teaching style which combines an understanding of archaeology as well as a firm belief in the authenticity and historicity of the Bible, will equip you to defend and share the basis of your belief with confidence.
Rooted in a hands-on, personal experience of the Biblical lands, your faith will grow, your understanding will deepen, your appreciation for the Bible will increase, and your awareness of God's redemptive work through the course of history will bring new encouragement.
Hoping you can join us!
Joel