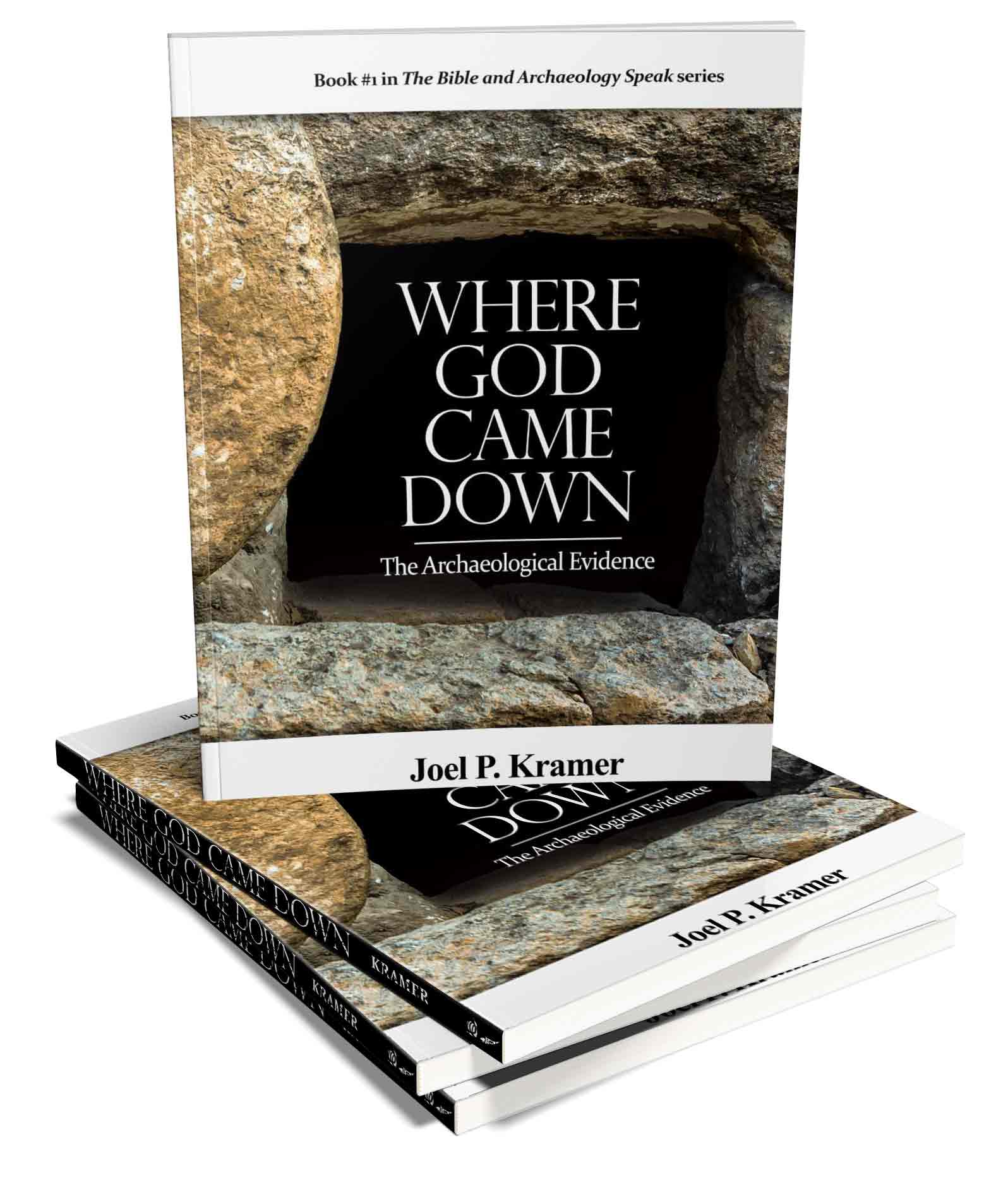 My New Book Is Out!
In a time when doubting the reliability of the Bible is commonplace, Where God Came Down: The Archaeological Evidence offers compelling evidence that the Bible is trustworthy.
Emphasizing the profound agreement between archaeology and the Bible, author Joel Kramer examines the archaeological record at ten sites recorded in the Bible. Peeling back layers of dirt and time, Where God Came Down walks through the archaeology, revealing how divine interactions with simple people thousands of years ago shaped ordinary, unimportant places into holy sites, still revered today.
Layer by layer, the Bible and archaeology agree!
Bringing the Bible to Life Through Visual Media
We help you

LEARN

-- We help you

TEACH