Israel Study Tour – March 2021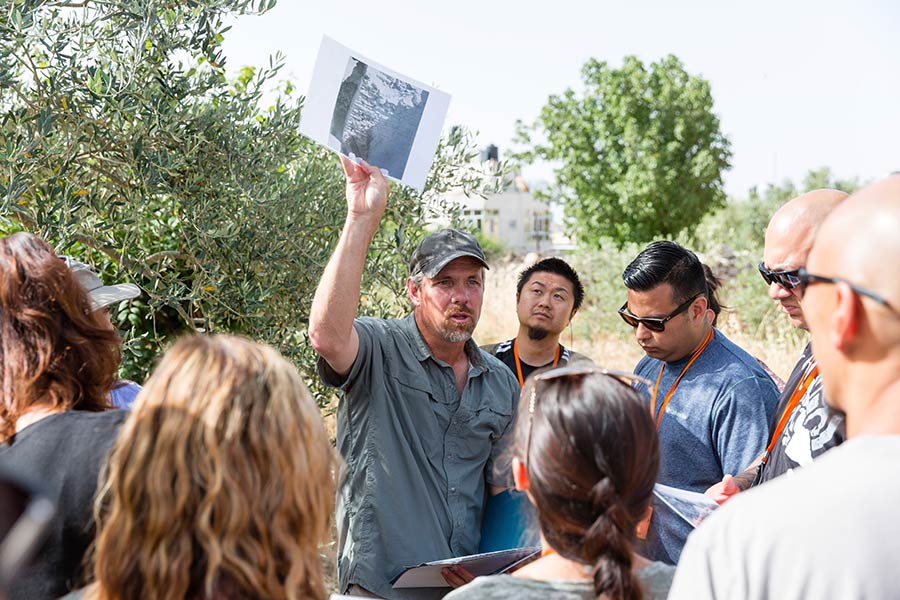 Although COVID-19 is still looming large before us and the future is unclear, we are moving forward with our plans for a March 2021 Israel Study Trip. Our hope is that travel will be possible by then, and our desire is to take advantage of the opportunity to teach as soon as the way is clear!
Interested in joining us? All the trip details are on our newly created, tour-focused website:
As we navigate through this difficult season, we join you in turning to God's mercy to ask that the devastation of COVID-19 come to a quick end, to His wisdom to know how to walk in the present and plan for the future, and to His goodness to draw strength and hope for today and the weeks and months to come.
Blessings,
Joel